Ms. Julie, Director/Owner of Manhattan Dance Academy has been teaching dance to children for over 30 years. She began teaching at her mother's dancing school in Texas, which had been her grandmother's school. As a third generation dancer and dance teacher, Julie is proud to bring her mother's, grandmother's and sister's creative ideas to the young children in the program. Julie's choreography has won "1st place in the Nation", and "Top Choreographer in the Nation" for Dance Caravan. She has also won "1st place Overall Top Score" at Tremaine Competitions. Julie has guest taught in both the United States and Canada.
Dance will enrich your child's life. Some rewards are: coordination, self-confidence, memorization, musicality and increased fitness. Manhattan Dance Academy classes are designed for learning and fun. Give your child the sparkle of achieving with Manhattan Dance Academy. Manhattan Dance Academy learn ballet, tap, jazz, tumbling and creative movement. Classes are customized for 30 months, toddlers, Pre-K, kindergarten and grade school. Manhattan Dance Academy brings generations of experience to your child. Let them discover the best dancing in classes filled with learning and fun.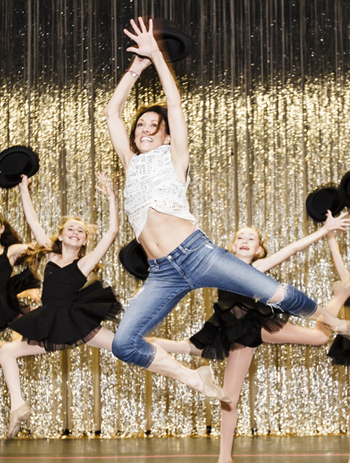 Save the Date
Upcomming Recital in
All dancers participate in full costume on a large NYC Stage on Broadway in an 800 seat theater. Dress rehearsal will be in the morning and the show in the late afternoon. Dress rehearsal begins at 10am with solos first and proceeds with group dances. Recital, Performance, begins at 4pm. It is a very large space and allows for many guests.
Meet Our Teachers
Lorem Ipsum is simply dummy text of the printing and typesetting industry. Lorem Ipsum has been the industry's standard dummy text ever since the 1500s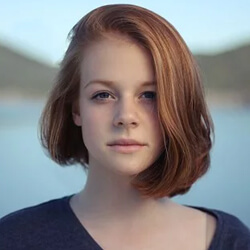 Julie Swift
Owner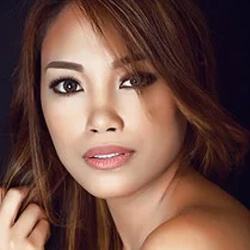 Christina Ball
Tap + Jazz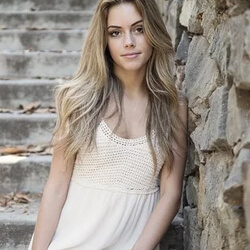 Merina Croose
Hip hop + Ballet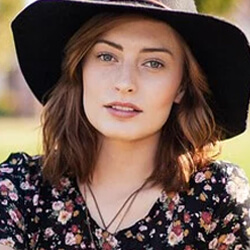 Bips candy
Acrobatics + Contemporary