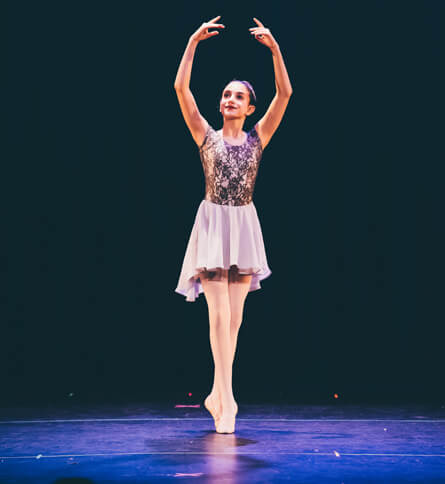 Ballet Classes
Ballet is the basis of all dance. It is crucial for the development of your dance skill set. We make ballet fun. There is no reason to make dance students hate ballet. We believe the better you are at something, the more you like it. So even at a young age, we teach lines, grace and beauty. We NEVER force turn out. Our preschoolers even know that their knees to the side comes from their hips! We have a unique way of teaching this. Many places force turn out and just see whose body holds up. In addition, children won't feel the effects of a forced turnout and misalignment now but rather when they are adults. We facilitate students knowing where the turn out starts and it is not from the feet!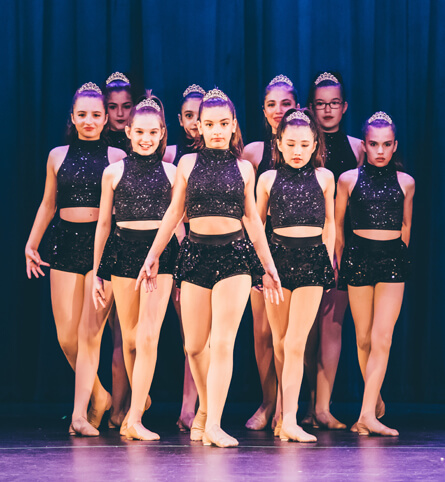 More about Classes
Mr. Jose's advanced ballet class has moved to Wednesdays 4:30-6:00pm as of 8/21/19 as Mr. Jose needs a shorter day on Saturdays. Advanced Ballet(as 3rd dance class only) with our beloved Julliard Graduate. Saturday, private lessons with our beloved ballet teacher of 10 years are as always at the discretion of Mr. Jose.
We are a private school and respect our teachers privacy. Parents are not allowed to call or email our teachers nor Facebook message ect… for this reason we do not post their full names…it's "old school" in a "new world".
Phone calls and emails from student's parents are returned by the director Monday- Friday, within 24 hours. In case of an emergency you think we can help with, please call us. When possible, please refrain from texting the director.
If you have any questions regarding placement please feel free to contact us